THE STATION APARTMENTS
45 Mine Brook Rd, Bernardsville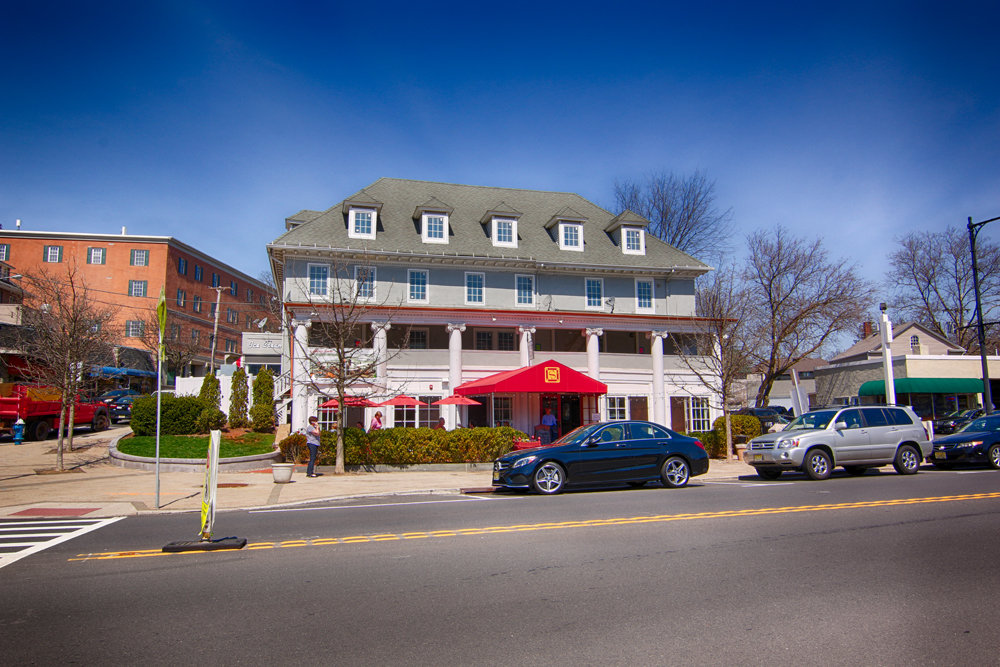 Lease Application Requirements
https://bit.ly/LeaseApplicationDocs
All applications must include the following items:
Lease Application Form (See link above)

Employment/Income Verification (ie. paystub, letter of employment)

FICO Credit Score

Credit Report
You can obtain a free credit report online. One such site is: https://www.annualcreditreport.com/index.action.
Likewise, free FICO credit scores are available from many banks and credit card companies. They are offered by Chase, Bank of America, Wells Fargo, Citi, Amex, Discover, among others.
Credit Karma (https://www.creditkarma.com/) is another option for obtaining both the FICO score and credit report.
Financial Overview of Lease Terms
One and a half (1.5) month's Security Deposit is due upon signing the lease.
First month's rent is due the day before occupancy when picking up the keys.
Tenant is responsible for Electric and Cable/Internet utilities. Water and trash removal service provided by Landlord.
Each apartment includes one (1) assigned parking space.
Renter's insurance is required.
60 days prior to the end of the lease term, if the tenant is not renewing, the broker will list the property for lease to begin finding a new tenant.
Pets are permitted for an additional fee.
Any questions can be directed to the Listing Office:
sean.kelly@feelathomerealty.com, chuck@charleshendershot.com