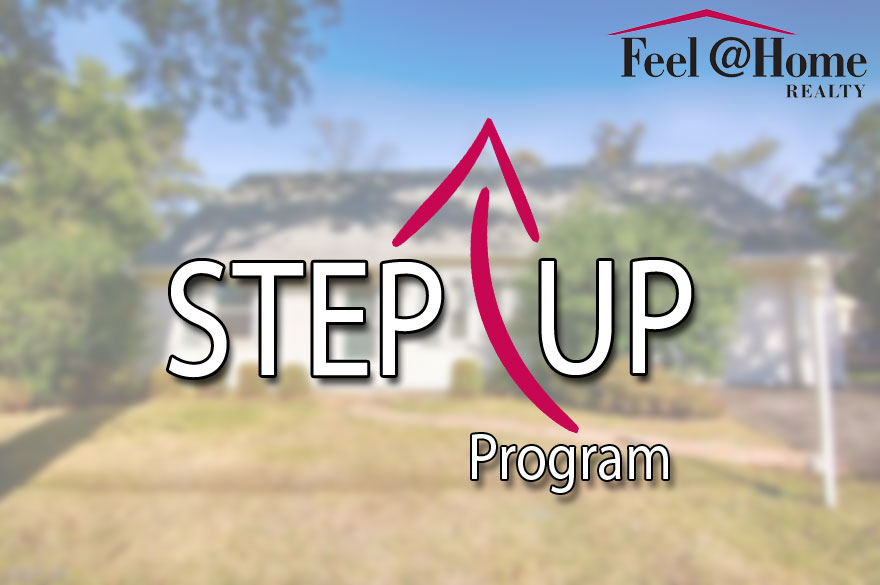 If you are looking to both sell and purchase a home in New Jersey, Feel @Home Realty's Step-up Program is designed for you! The Step-up Program is most advantageous to those clients who are looking to sell their current home, perhaps their starter home, and purchase a more expensive property. We refer to this process as "stepping-up".
By working with Feel @Home Realty on both transactions and taking advantage of the New Jersey Buyer Rebate Program, the client not only saves a significant amount of money but may even walk away from the closing table with positive cash flow. This happens when the commission rebate they receive on their home purchase is greater than the commission that was paid on their home sale.
Watch the video below for an explanation of how this works.
You can also visit our NJ Buyer Rebate page for more information on that program.  Buyers who wish to take advantage of the New Jersey Buyer Rebate Program are advised to consult a tax professional concerning the tax implications of receiving the rebate and their obligation to pay any applicable taxes for receipt of the rebate.