52 S. Finley Ave, Basking Ridge NJ – Office Space for Lease
Available Space: 756 Square Feet
Offered At: $34.13 per Square Foot / $2,150 per Month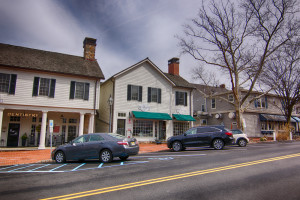 Located in the heart of downtown Basking Ridge is this delightful office space for lease located at 52 S. Finley Ave. Surrounded by the bustling activity of local shops, cafes and restaurants, 52 S. Finley Ave offers the perfect location for business.
Within a 7,600 square foot office building, the current space available is 756 square feet.
Offering both privacy and quiet, the office suite is bright and cheerful with floor to ceiling windows. Warm wood floors run throughout the open floor plan which allows for a variety of layout option. The suite also includes a large, private bathroom.
Parking is available on the street and in the rear municipal lot.
To schedule a personal tour, call Feel @Home Realty today 908.280.0115!
Share the NEWS