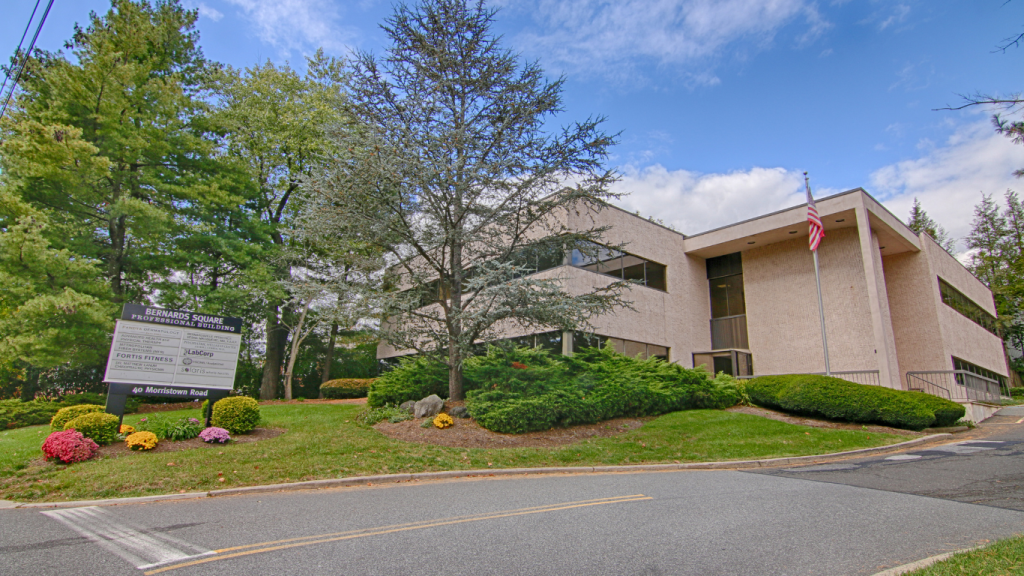 Bernards Square Professional Building at 40 Morristown Road, Bernardsville NJ
Suite 1-C (1300 sq. ft. – $2695)
Suite 2-B (2000 sq. ft. – $3793)
Discover Your Perfect Business Location at 40 Morristown Road, Bernardsville
If you're on the hunt for an office space that combines affordability with a prime location, look no further than 40 Morristown Road in Bernardsville. Nestled conveniently between the Chase bank and Peapack Gladstone Bank, this address offers easy access and visibility.
Suite 1-C offers a spacious 1300 square-foot area, ideal for a variety of business setups. This open and adaptable space is primed for customization to meet your unique business requirements. Additionally, it provides complete handicap accessibility, guaranteeing convenience for all clients and staff.
For those requiring more room, Suite 2-B offers over 2000 square feet of space. This larger suite boasts a welcoming open floor plan, a private restroom, nine individual offices, and conference rooms, all designed to boost productivity and facilitate team collaboration.
Both suites present a unique opportunity to create a business environment that reflects your company's brand and ethos, with the freedom to customize as you see fit.
Don't miss the chance to secure the perfect spot for your business. Contact us at (908)256-4285 to schedule a tour and envision the potential of these professional spaces.
Charles "Chuck" Hendershot
Kienlen Lattmann Sotheby's International Realty
68 North Finley Ave
Office: 908-696-8600
Cell: 908-256-4285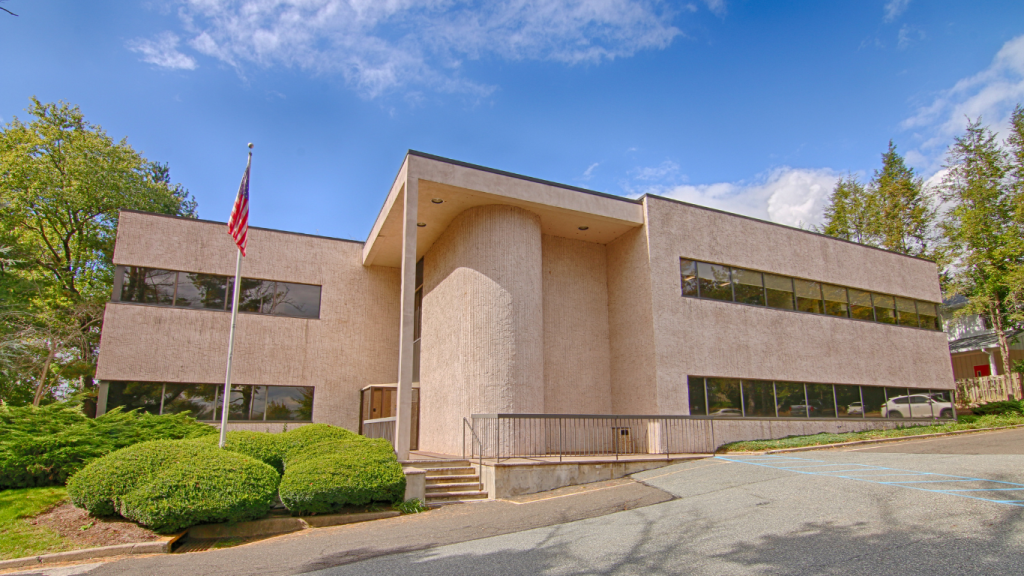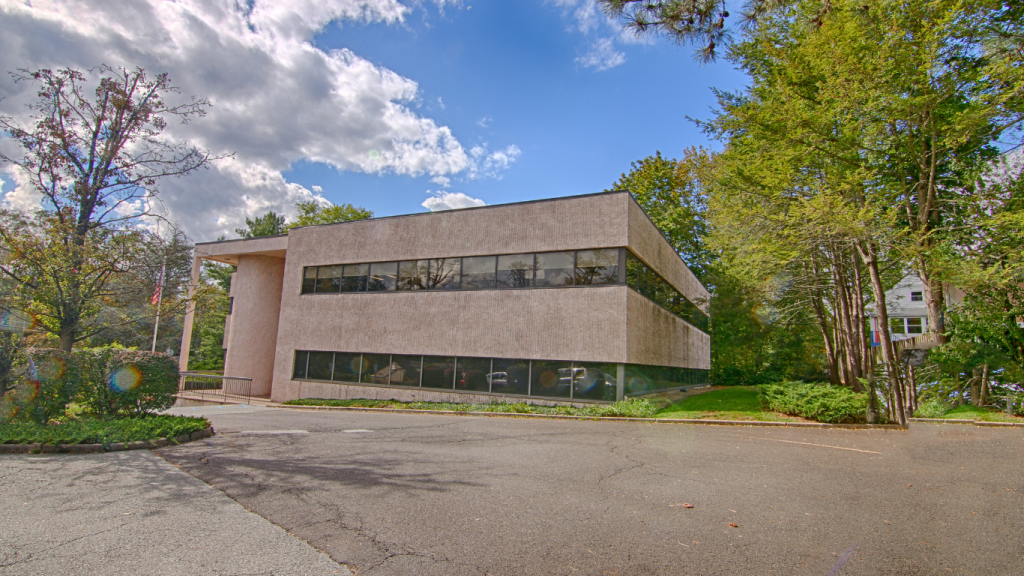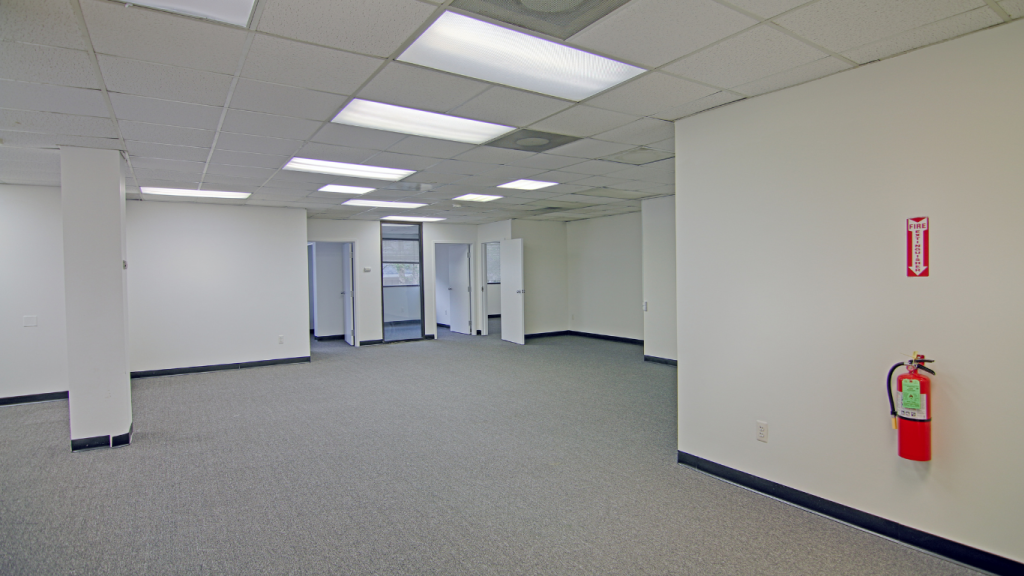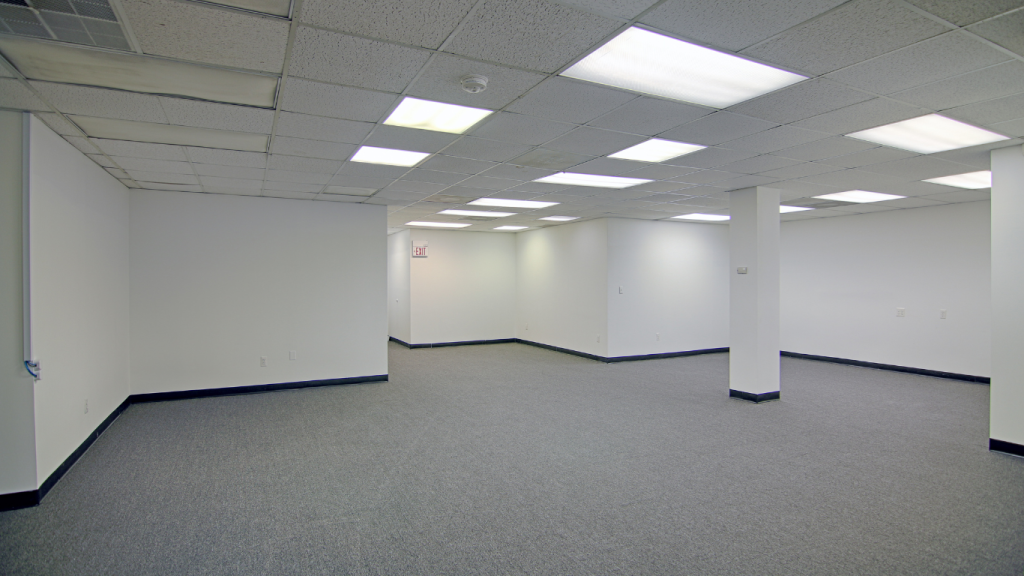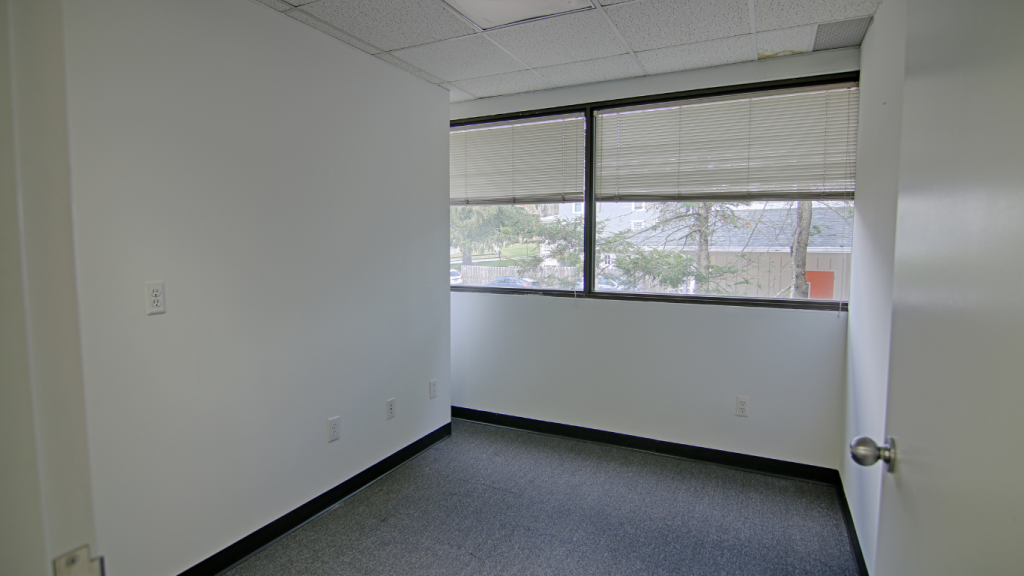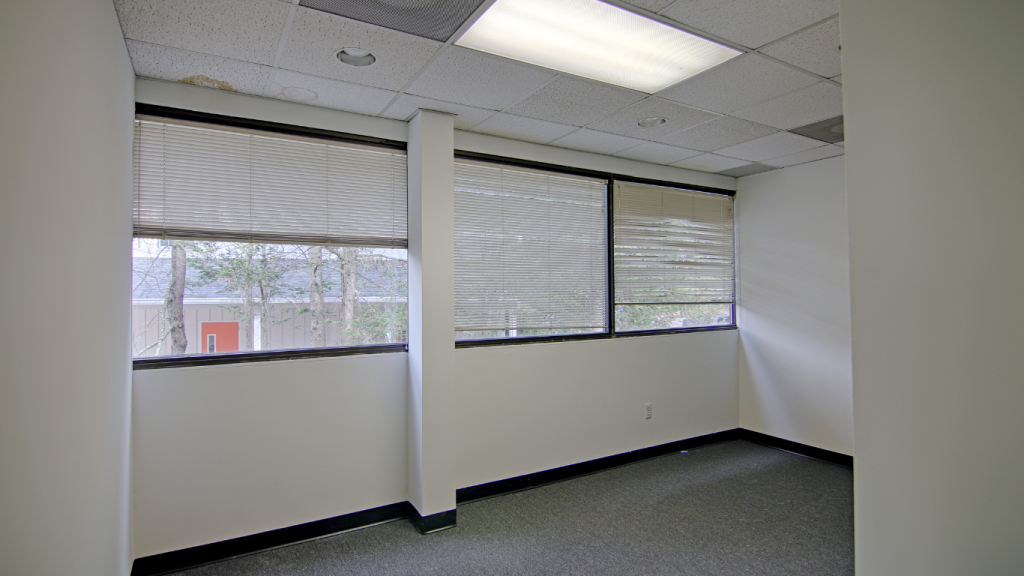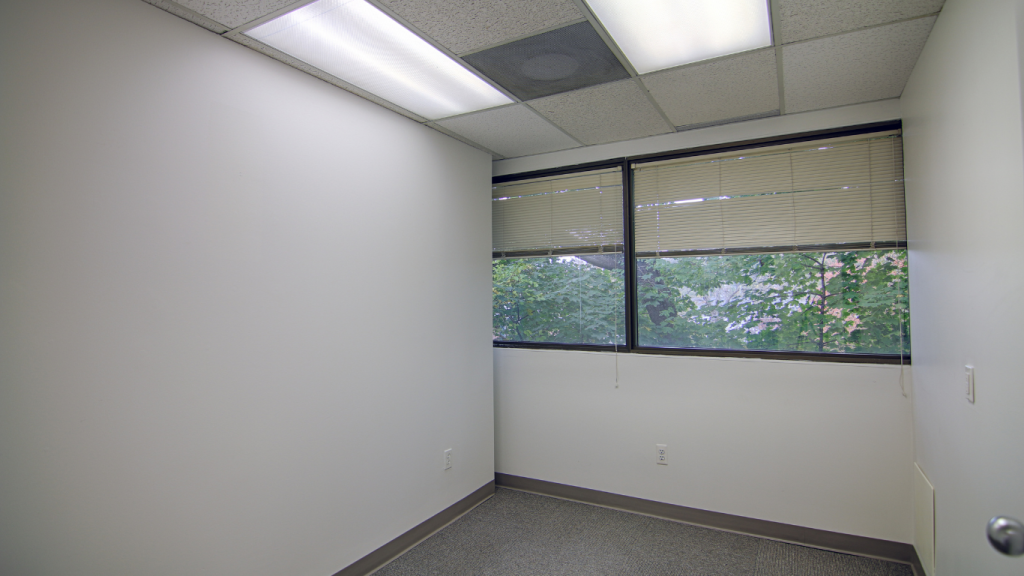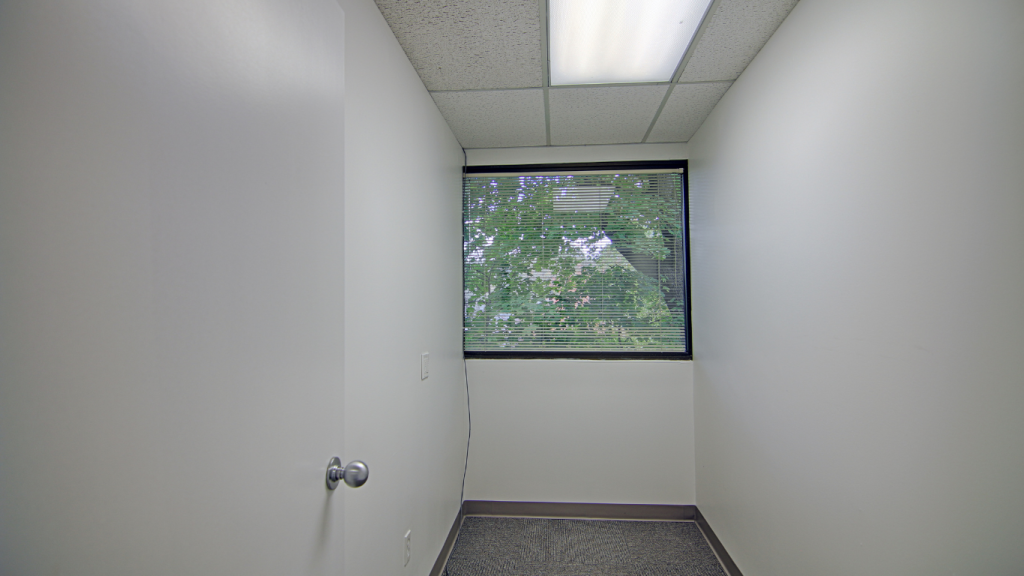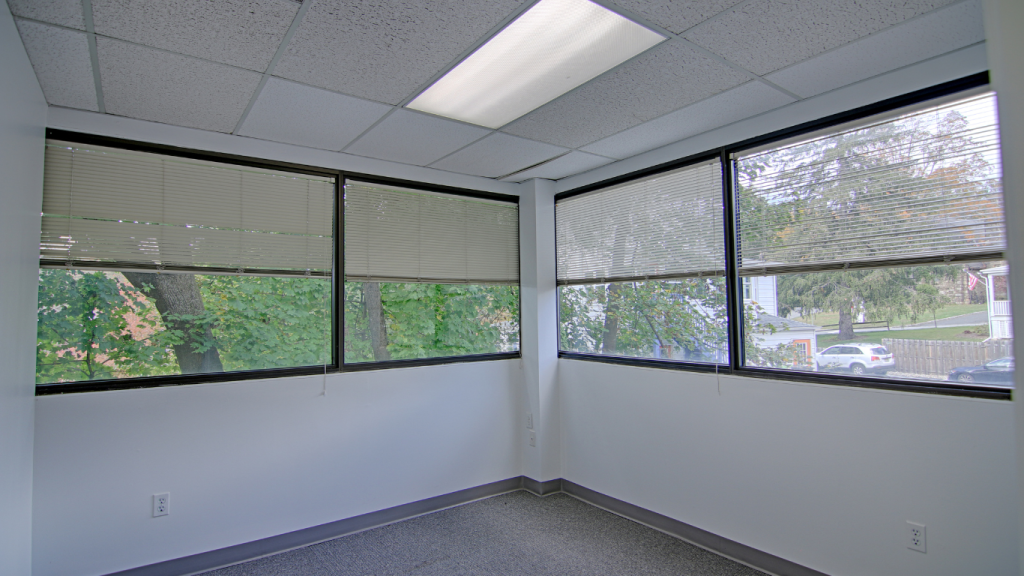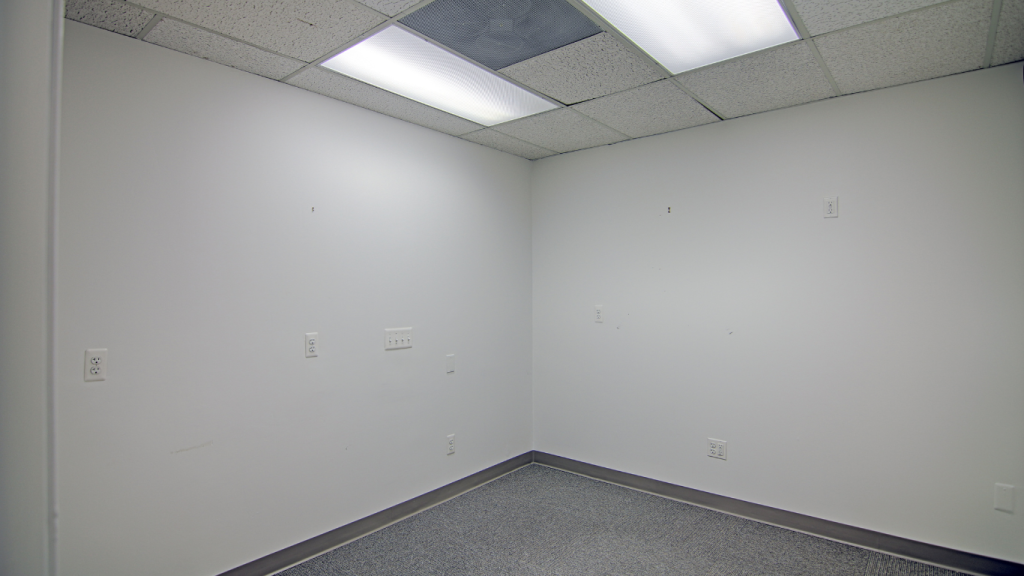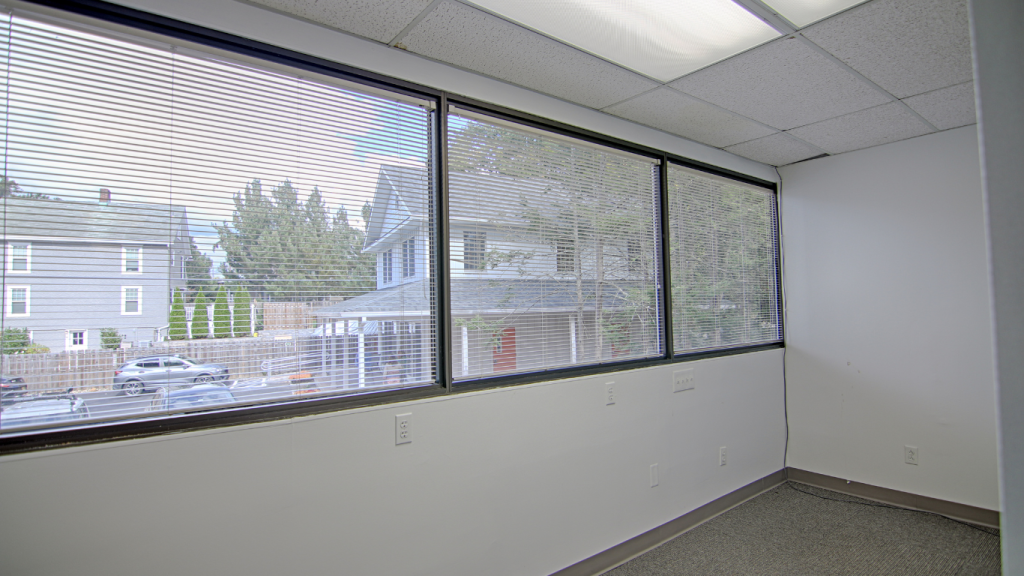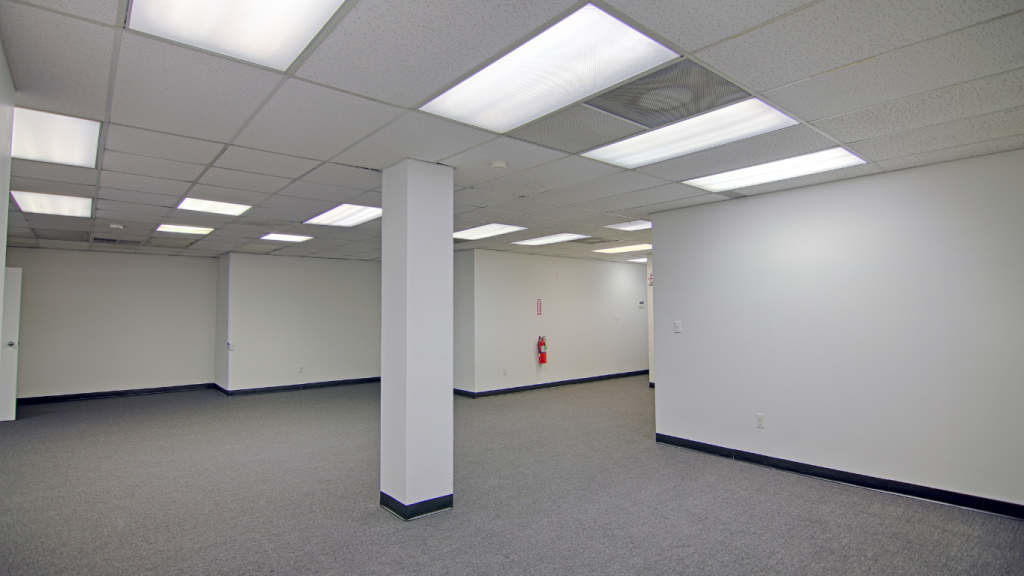 Share the NEWS